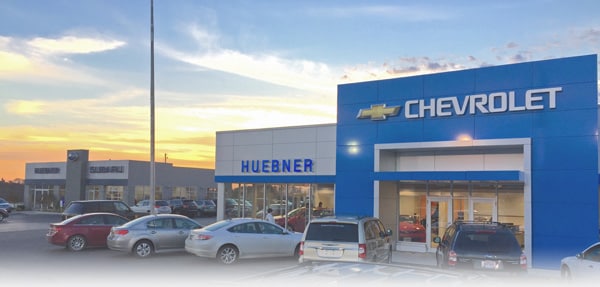 our stance.

Making the right choice can be easy. Our unique approach and reputation for excellence has gained notice around the area as customers consistently come from hundreds of miles away. 

We respect your time, your intelligence, and your loyalty.

"Focus 100% on delivering each and every customer an amazing experience, the rest will come naturally." - Scott Cole, Dealer Principle
history.
Huebner's was founded over 49 years ago by Archie Huebner. In 1990, Scott Cole assumed ownership, about 22 years ago, and is still actively involved. The name remains unchanged because Huebner's has garnished such a fantastic reputation within the community of Carrollton; and now with the help of the Internet, Huebner's has expanded it's reach and great reputation all over the nation as far as the state of Washington!

During the early years, Huebner's was very well known for a large statue on top of the roof of "Mr. Cost Plus". This statue rose 21 feet tall and was incorporated into many goofy, but memorable TV commercials before television commercials were popular!
our promise and guarantee.

In this busines, it's our people that create the outstanding experience. It's our promise to you- whether in sales, service or parts- that you have an experience that is outstanding. Scott Cole, the owner, is often heard reminding the team to "Focus 100% on delivering each and every customer an amazing experience, the rest will come naturally." 

Huebner's has always had a great word-of-mouth reputation throughout the area, and with the addition of the online review community, we are continuing the high standards with exceptionally good ratings and reviews. See Our Online Reviews